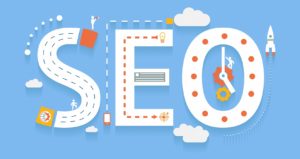 In working with the best, like Rand Fishkin at MOZ, Al has a few tip and tricks up his sleeves to get you found on Major search engines, on the first page quickly.  The proof is in the pudding. Look up Vancouver Marketing Consultants or SEO Consultants, and you'll find Al beating out most competitors locally.
Organic search results drive 85% of clicks online.  The remaining 15% go to paid ads to Google.  Do the math and think how to best optimize how clients find you.  See for yourself: first page rankings for this category and others.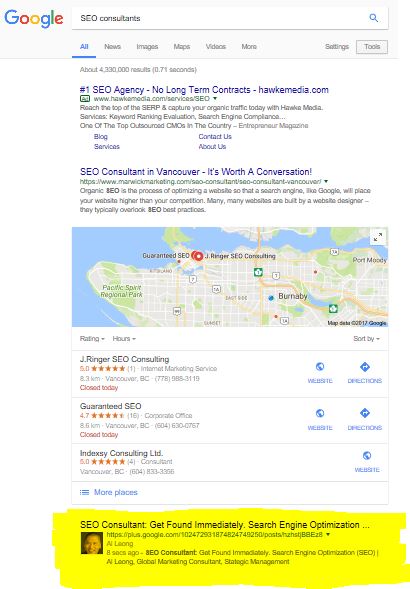 Why is this important? Consider what you are spending on PPC to get first page results: $5 – 15/click x 500-1000 clicks per sale, (with a 1-3% CTR and 0.5% conversion rate).  Organic results are simply much more cost-effective.
Contact me now to find out how.